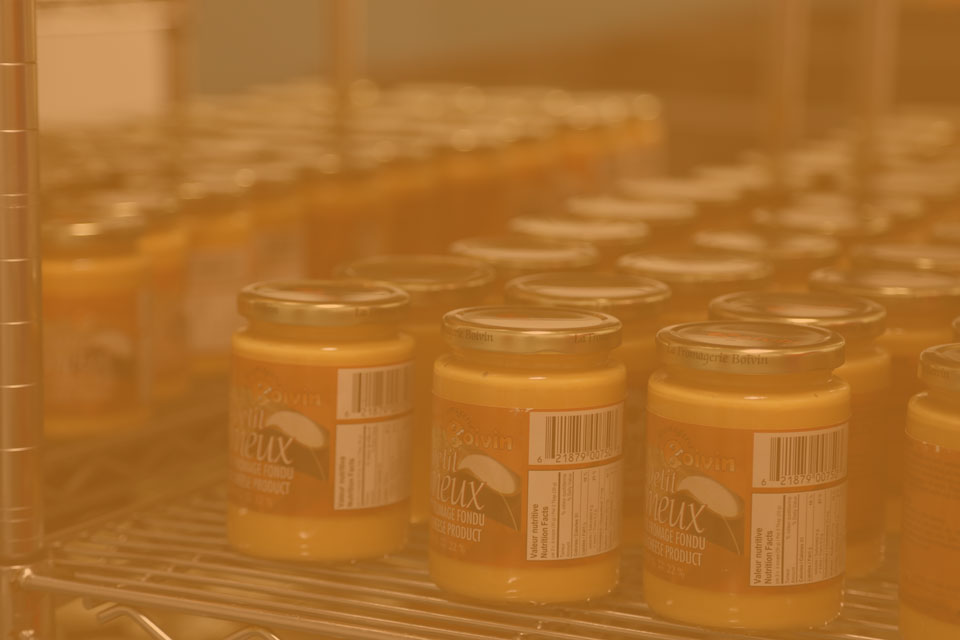 PRODUCTIVITY AND TRACEABILITY
ALL THE WAY DOWN THE LINE
From the moment the raw materials arrive to the moment the finished products are delivered, PRODUCTIV brings you Trace-ability®!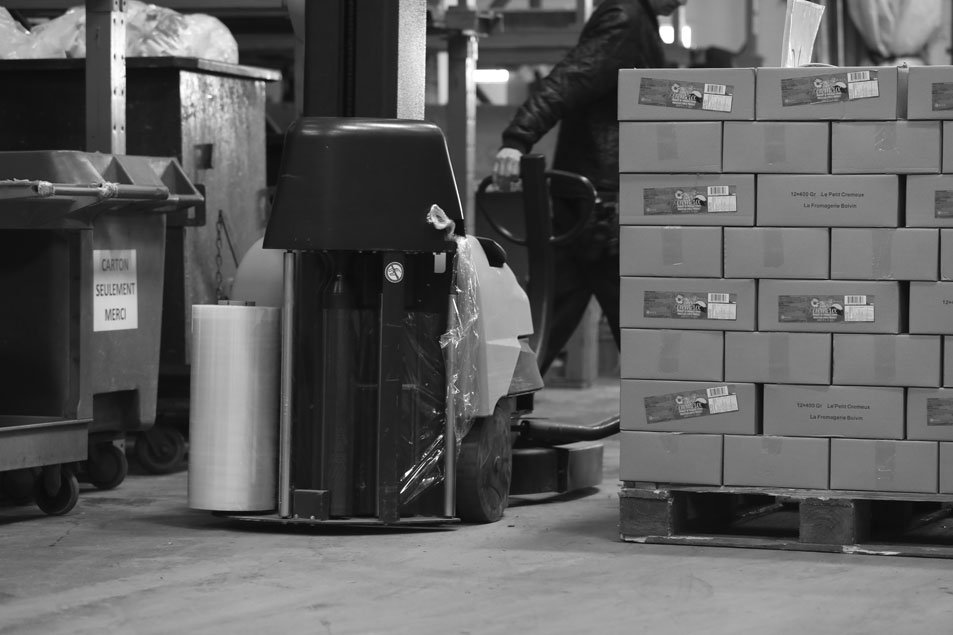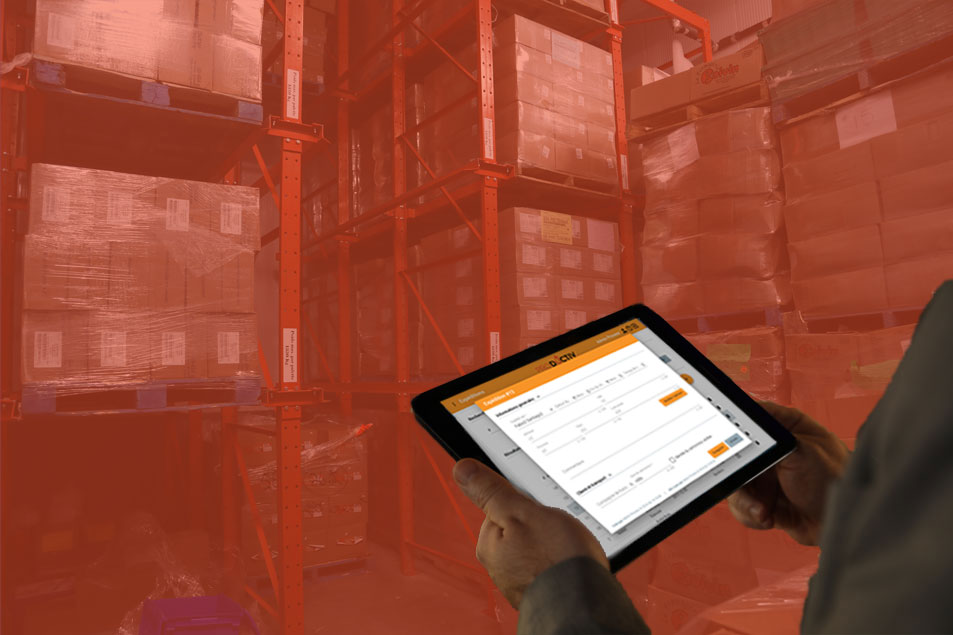 SECURITY and PEACE of mind
SECURE your production and compile the traceability information needed to comply with the regulations. SECURE your customers.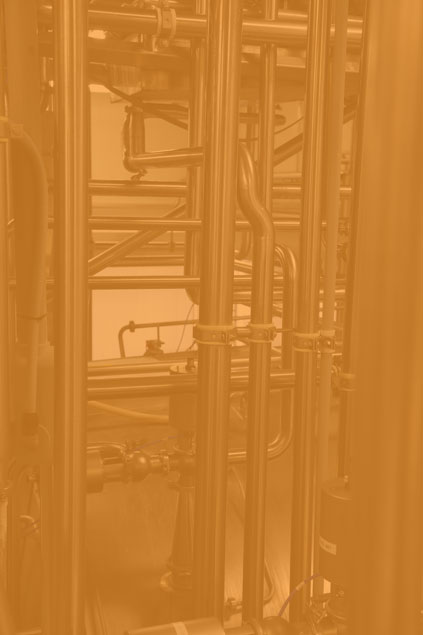 Customers who
TRUST
Maestria.






PRODUCTIV
IS PERFECTLY SYNCHRONIZED
PRODUCTIV IS
MODULAR + UPGRADEABLE