TAKE CONTROL …IN REAL TIME!
You never had that level of control on your operations, all the way around!
Allows ordering, invoicing and signing on your distribution routes in real time!
Increased inventory turnover, less waste
Enhanced promotions and cross-selling efficiency
Increased revenues
Know the evolution of sales routes in real time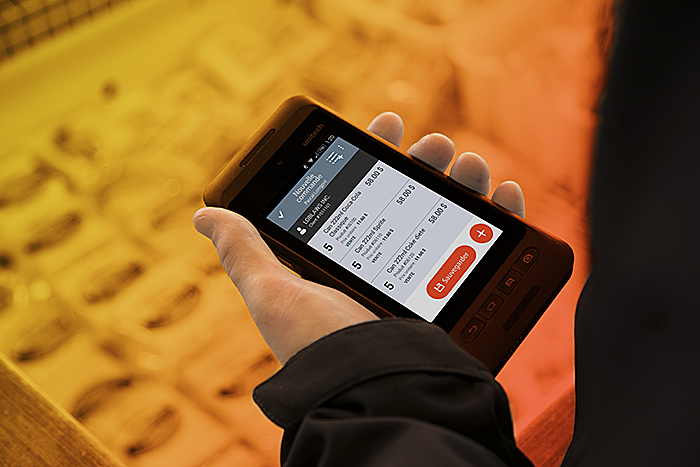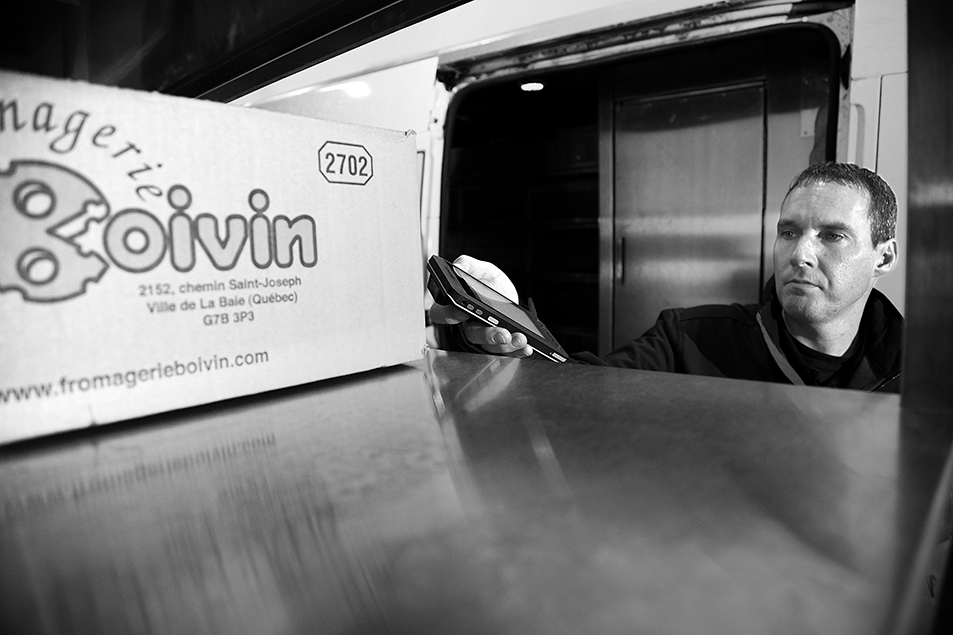 INCREASE YOUR PROFIT
PRO-ROUTE Lite automates essential functions and gives you all the information you need to optimize your productivity: from factory to retailer and even to accounting.
Streamline your operations
Reduces lost sales due to out of stock
Allows perfect response to ad hoc requests from retailers
Allows accounting to save time while having better control of the situation
Optimizes inventory management, ensuring impressive gains!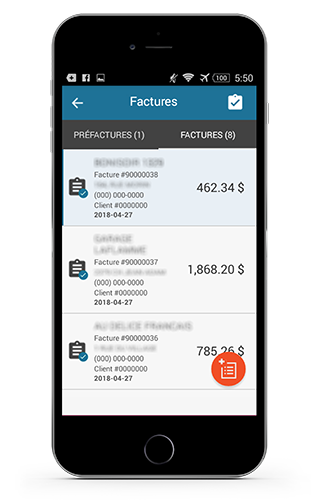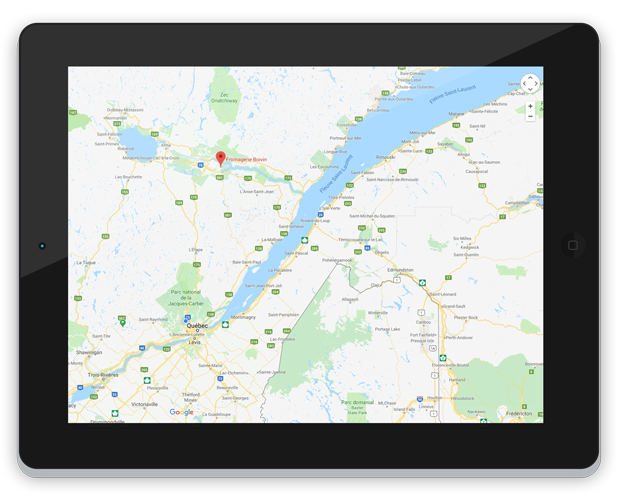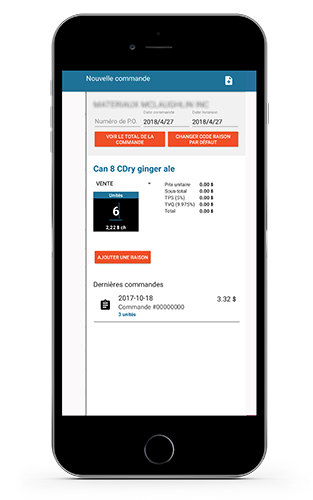 100% LIVE
PRO-ROUTE Lite allows you to be connected through the "Cloud" at all stages of the distribution chain, from ordering through the warehouse to payment. Everyone is connected in real time. Anywhere, anytime!
100% SCALABLE
PRO-ROUTE Lite is a solid kernel to which all the modules required by the company are added.
NOW AVAILABLE ON CLOUD!
PRO-ROUTE Lite does not require any major upstream investment, as you subscribe to a fixed monthly cost user license that includes support and updates all connected to Internet.